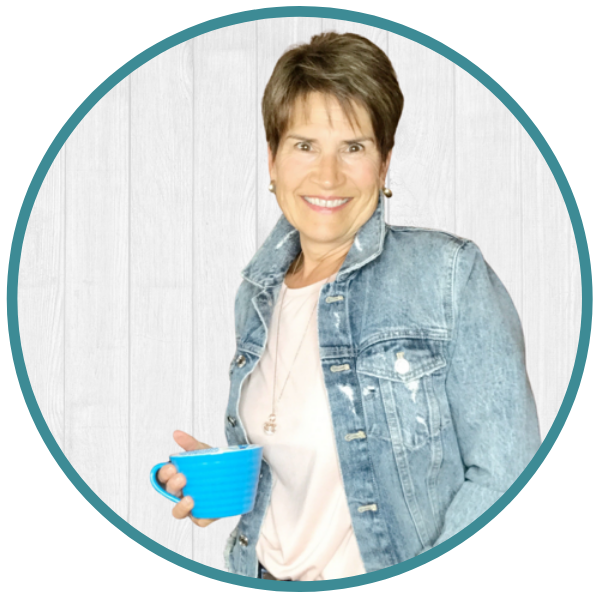 Hi - I'm Wendy ~ I'm glad you are here!
My life-long passion for helping others brought me to becoming a Certified Oola Life Coach where I am dedicated to guiding you to find your inner power to transform your self and your life to one of less stress, more balance and more peace. Supporting you through actionable, accountable coaching that truly brings out not only your best life, but the life of your dreams…really, it is possible!
Through the proven Oola coaching experience, I help guide you each week to really dig deep, to dream and help you to find a place of peace and harmony in your life. Knowing you have charted your course on purpose gives you security, no matter what life throws at you.
I am married to Robert, I am a mom and step mom to Rosalynd & Kori and a proud Grammy to 4 grandsons - Jack, Sam, Max & Linden.
First and foremost I am a human, like you, who has survived and thrived through life ups and downs. I can't say that I felt like I was surviving during some pretty rough times in my life, but looking back I can see how I fell down, got back up, grew from the experience and am now thriving. My husband is a member of AA and I am a member of Al-Anon, which is for family members of alcoholics. The experience of living with and then thriving through alcoholism in my husband, fundamentally changed my life for the better. It is what brought me to pursue and crave self-development…the opportunity to read, listen, learn & grow.
I have a heart to help you - I invite you connect to with me